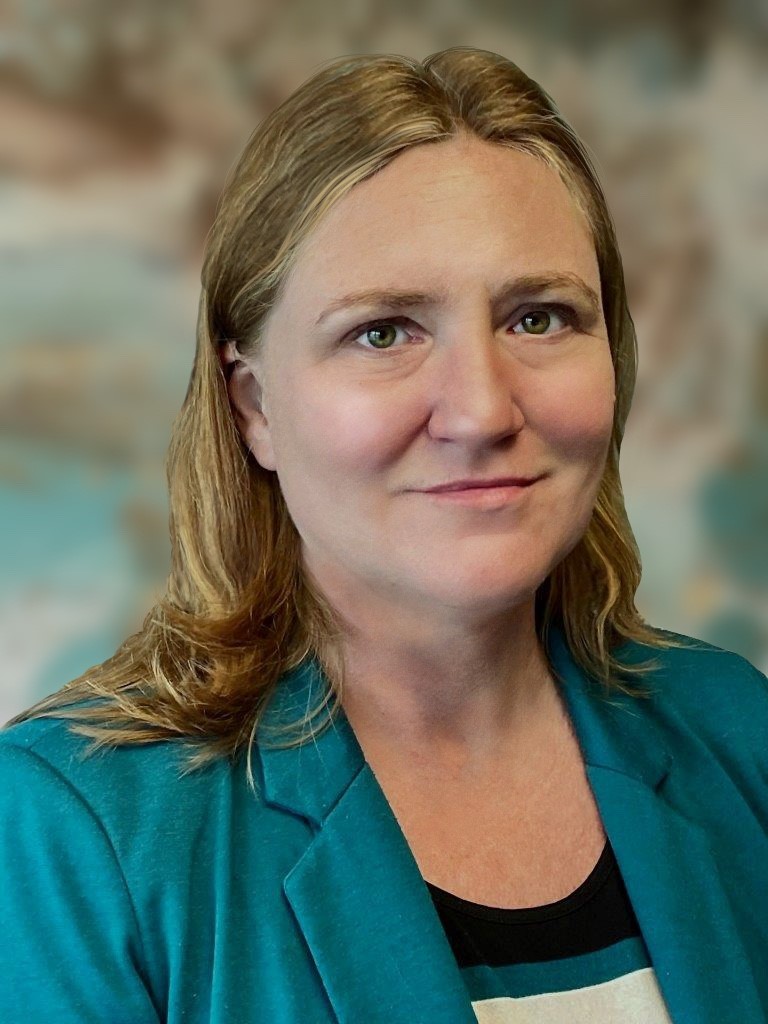 Tarel Swansky, LLB
Barrister & Solicitor, Certified Mediator
Tarel Swansky has lived in the Lower Mainland her entire life. Completing her Bachelor of Laws in 2006, she articled for a small law firm on the Langley/Surrey border. Called to the bar in May 2007, Tarel has touched on almost every aspect of the law as one does in a full service law firm environment. Over the years, she focused her practice on taking care of the individual and, specifically family law.
Her passion is helping people finding the middle ground they need to move to the next phase of their lives while making sure they understand the rights of all involved: themselves, their spouses and their children. Tarel can assist you through the stressful family law world and help guide you to the most practical path, be it through court appearances or, preferably, alternative dispute mechanisms such as negotiation, collaboration or mediation. Although she pushes for the middle-ground in the best interests of the children and long-term communication between ex-spouses, she has and will take her clients right through trial if necessary to protect their interests and those of their children.
As a mediator, Tarel prides herself on helping families reach resolution that doesn't leave anyone's interests out and best serves their children.
Tarel lives in Maple Ridge with her husband, their son, dog and cat. She is an avid camper and loves British Columbia's outdoor playground and introducing her son to that world.
---
Professional Accreditation & Affiliations:
Certified Family Law Mediator, British Columbia
Law Society of British Columbia
Education:
University of British Columbia, Bachelor of Laws 2006
Simon Fraser University, Bachelor of Arts 2002
Kwantlen University College, Associate of Arts 1998
Called to the Bar in British Columbia, 2007
Community Involvement:
Upon commencing her practice, she volunteered as a Girl Guides and Brownies leader in the Willoughby area for a number of years. Currently, Tarel is active with the following:
Member-at-Large (Vice-Chair), City of Maple Ridge Social Policy Advisory Committee
Director, Langley Community Services Society (June 2015 to present)
---
We would like to hear from you. Please contact us 604 283 1156 or [email protected] to arrange an initial consult. We are proud to serve you at our main offices overlooking the Golden Ears in Maple Ridge but we can accommodate you wherever you may be with office spaces located throughout the Fraser Valley.