Family Law
We offer family law and mediation services in Maple Ridge, Pitt Meadows, Chilliwack, Tri-Cities and Langley
High Clarity Meets the Big Picture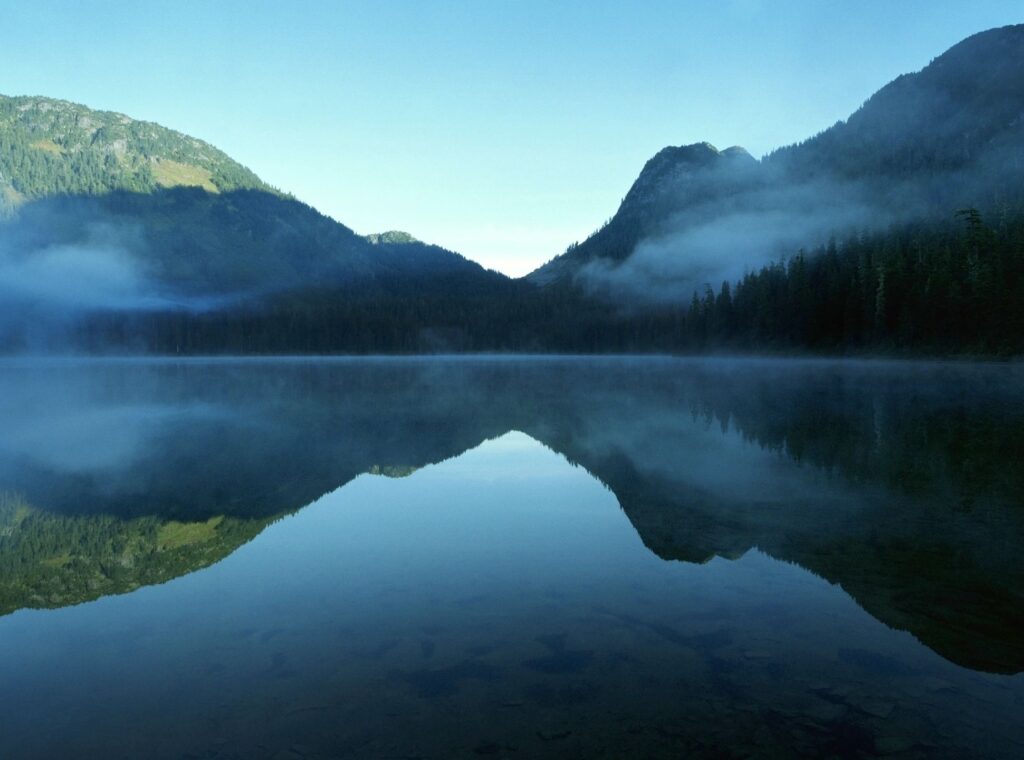 Understanding the details without losing sight of the big picture is key to finding creative solutions for families and that is what we do. With more than a decade of experience, we take a collaborative approach, doing our best to keep family matters in the family and out of court. We understand how difficult this journey can sometimes be, but let us help you navigate it as comfortably as possible.
There will be times when court is necessary. In those cases, we will take a measured, cost-conscious approach to bring your matter to court and work to get you the results you need.
We would be pleased to assist you with:
Desk order divorces
Separation agreements
Negotiations
Independent Legal Advice on agreements
Cohabitation Agreements
Marriage Agreements
Spousal support and child support
Parenting arrangements & custody
Protection Orders
We would like to hear from you.  Please contact us 604 283 1156 or [email protected]  to arrange an initial consult. We are proud to serve you at our main offices overlooking the Golden Ears in Maple Ridge but we can accommodate you wherever you may be with office spaces located throughout the Fraser Valley.