We offer family law and mediation services in Maple Ridge, Pitt Meadows, Chilliwack, Tri-Cities and Langley
Our Approach to Family Law Consults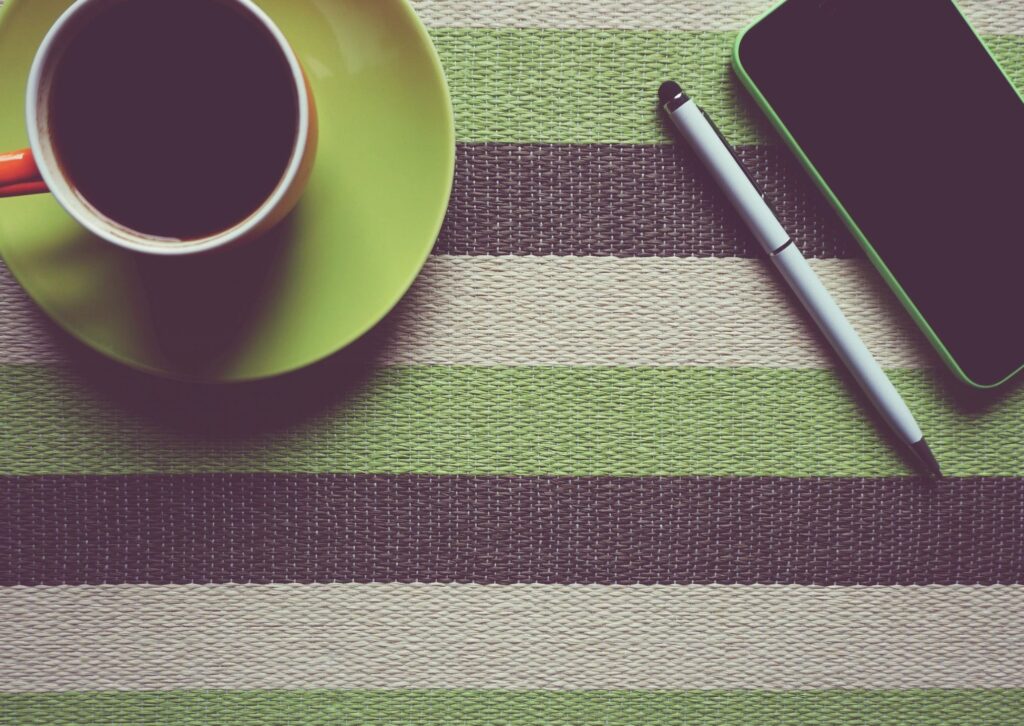 While some may offer free half-hour consults, we find that it can be difficult, in most family matters, to offer substantive, meaningful information within a half-hour. By the time you have explained the basics of your family dynamics and have reached a comfort level in the conversation, the half-hour is up. You will have gone away without having an opportunity to get the information you need to make an informed decision and understand what paths forward are open to you – not to mention learning about your rights, your spouse's rights and most importantly, your children's rights.
Instead, we will take time with you, let you get comfortable and tell your story. Consults will take up to an hour and a half and are offered for a flat fee.  We will go through your case with you in as much detail possible, so you come away empowered with a better understanding of your situation and paths forward.
We would like to hear from you. Please contact us 604 283 1156 or [email protected] to arrange an initial consult. We are proud to serve you at our main offices overlooking the Golden Ears in Maple Ridge but we can accommodate you wherever you may be with office spaces located throughout the Fraser Valley.